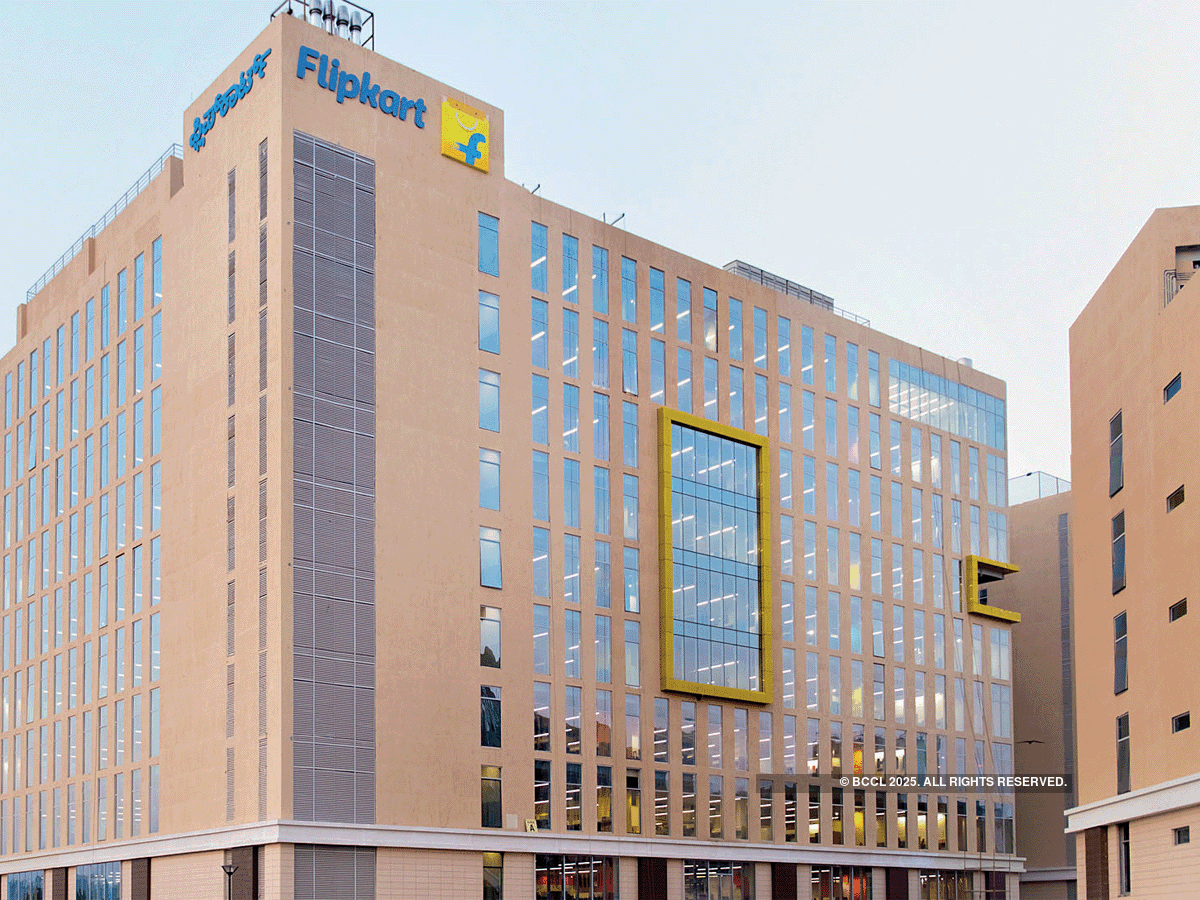 Flipkart India
Pvt Ltd, the wholesale arm of the Walmart-owned ecommerce company, reported a 12% growth in its
revenues
for the year ended March at Rs 34,610 crore, and at the same time cut its losses by 18% to Rs 3,150 crore.
The unit, however, continued to sell products at a cost below its own purchase price during 2019-20, according to regulatory filings sourced from Tofler.
Flipkart India reported its largest expense of Rs 37,636 crore for purchase of stock, while its operating revenue stood at just Rs 34,170 crore for FY20. The company's next biggest expense was its employee benefit expense that stood at Rs 309 crore.
Flipkart India's majority income is from the wholesale sale of products, unlike Flipkart Internet, the marketplace unit of the ecommerce giant that earns its revenues from commissions it charges vendors to facilitate sale of products, for advertising, logistics, warehousing and other such services.
Flipkart India had in July this year announced that it would buy parent Walmart's loss-ridden cash-and-carry business Best Price, which was seen as a move to consolidate the American retail giant's entire portfolio in the country.
The unit is being positioned as an answer to Reliance Retail and Amazon's aggressive moves to woo MSMEs and kirana stores to buy products from them in wholesale and in turn sell those goods to consumers online through their ecommerce marketplaces.
Indian laws don't restrict B2B ecommerce platforms from controlling the price of products they sell, unlike ecommerce marketplaces that sell to customers and are strictly disallowed from influencing the price of items both directly and indirectly. However, this hasn't stopped lobby groups such as Confederation of All India Traders (CAIT) and others from crying foul.
A leaked draft of the upcoming ecommerce policy contained a provision that would disallow group companies of ecommerce marketplaces such as Flipkart India to influence prices of products they sell. However, the draft is still being finalised and could see significant changes before it is released.