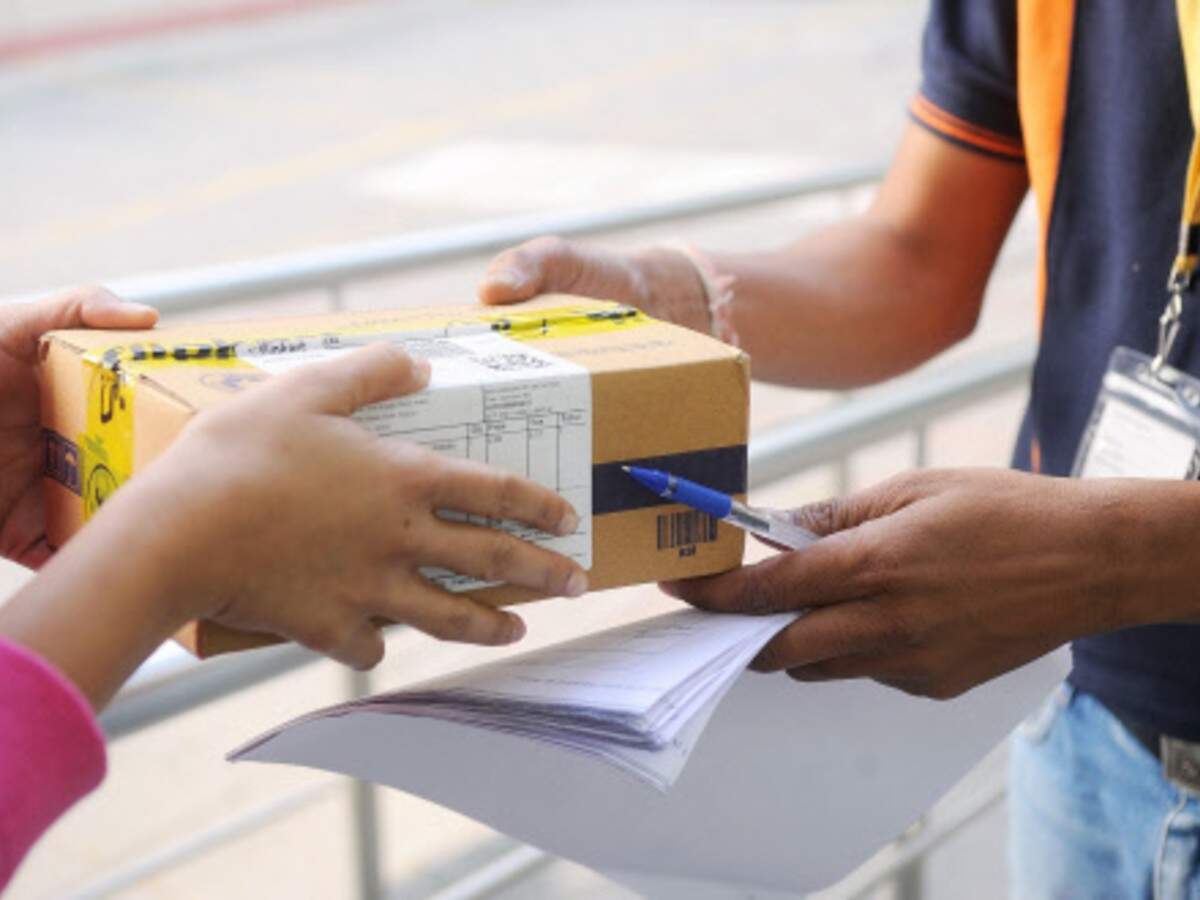 NEW DELHI: About four out of every 10 consumer complaints received through the government's consumer helpline are related to the e-commerce sector. Data shows that the e-commerce related complaints have almost doubled in the past eight months since the pandemic hit the country and a large section of consumers shifted to buying products and services online.
The data from the National Consumer Helpline (NCH) show that out of the 62,310 registered grievances in October, 24,658 were related to e-commerce. Before the nationwide lockdown, the share of such complaints had reduced to around 20%.
According to NCH, more than 26% of the complaints relating to the e-commerce sector were regarding no refund of the paid amount and another 19% grievances were against non-delivery or delayed delivery of products by the online sellers.