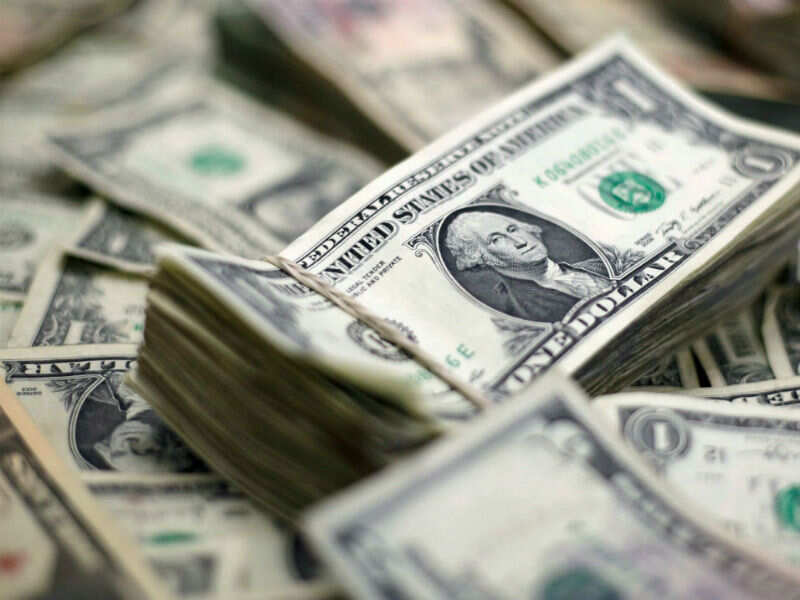 BENGALURU: Riding on the growth of e-commerce in pandemic, social commerce could be the next avenue witnessing significant growth over the coming years, a joint report by consulting firm Bain & Co and venture capital firm Sequoia Capital said. The report estimated social commerce would be $16-20 billion in size in the next five years compared to around $2 billion currently. Social commerce startups have scaled well in China and local startups here are trying to replicate the same. Social commerce can occur through various models –video (live or pre-recorded), chats through messaging apps, social networking platforms, reseller networks and group buying.
While social commerce is largely driven by small offline-focused businesses finding new sales routes online,the report said it could help unlock growth for about 40 million small entrepreneurs across India. "Today, 85% of sellers using social commerce are small, offline-oriented retailers who have found that social channels open new avenues for growth. A subset of resellers are often first-time entrepreneurs earning Rs 5,000 to 10,000 a month and leveraging the power of their existing social networks to sell to friends and family," the report said. It added that over a 10-year period, social commerce will be the size of $60 – 70 billion, two times the size of the current e-commerce market in India.
In social commerce, unstructured, long-tail categories make up the bulk of sales with fashion being the most popular followed by segments like beauty and personal care, food and grocery. In comparison, e-commerce platforms like Amazon India or Flipkart drive the majority of their sales from smartphones, electronics and appliances.
Separately, echoing the potential of social commerce in India, DealShare, a social commerce startup selling essentials online, raised $21 million in new funding led by WestBridge Capital, with participation from Alpha Wave Incubation – a venture fund managed by Falcon Edge Capital, Z3Partners and its existing investors. The company plans to use the capital to expand to about 100 cities by the end of 2021 and increase its sales. "We are in about 25 cities and towns currently. From an annualised gross sale run rate of around Rs 300-400 crore last month, we are looking to hit Rs 2,500 crore annualised sales by 2021," said Vineet Rao, co-founder and CEO, DealShare.