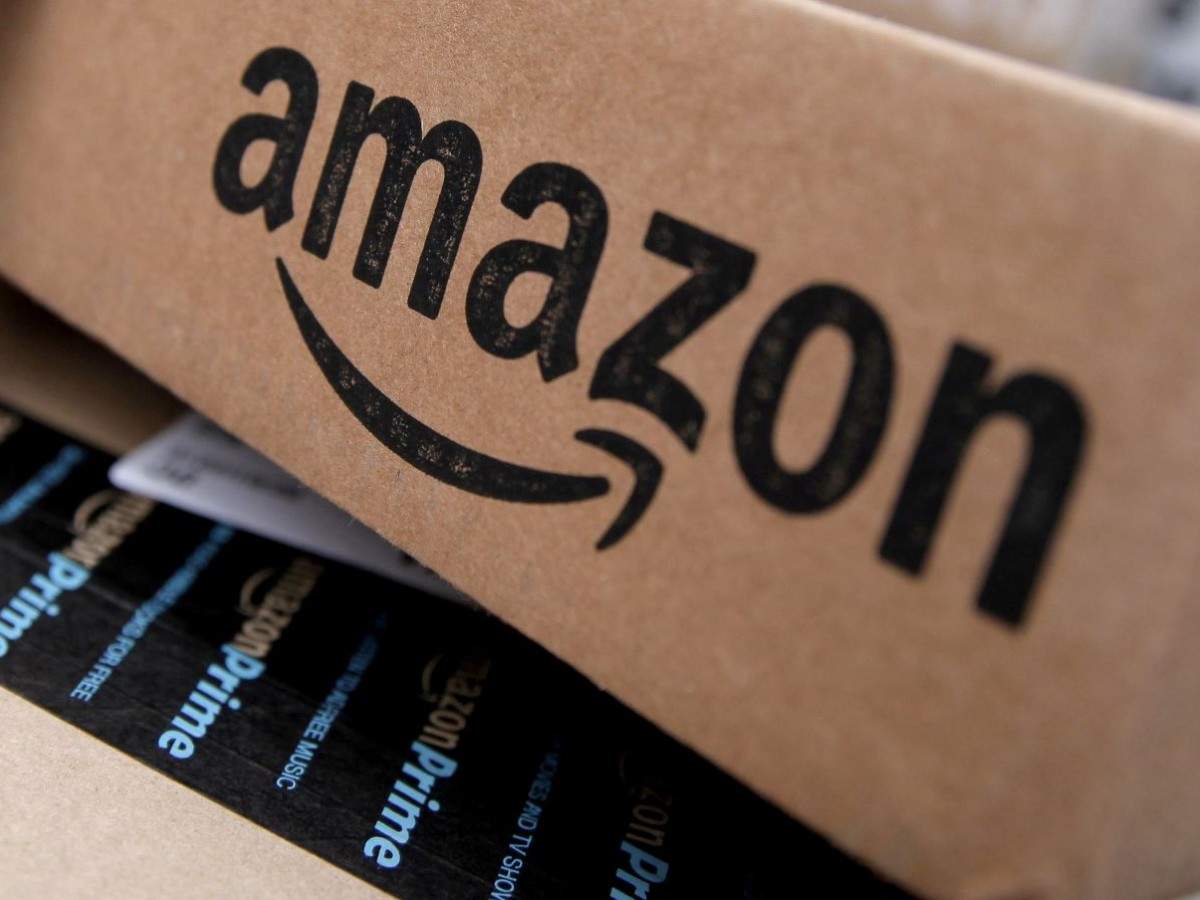 BENGALURU: "We are not here for cost; it is about talent, capability and building a team to support various functions, including our online platform. Our Bengaluru office is the engine room for analytics," says John Kenny, director of KAS Services, the India tech arm of Australia's biggest discount department retailer, Kmart.
The company is among the numerous global retailers that are establishing technology centres in India, or expanding existing ones, to become more digital, so that they can take on the likes of Amazon and Alibaba. The Covid-19 pandemic has only underlined the urgency – the internet is where customers increasingly want to buy on, and without a digital backbone, supply chains can get badly disrupted.
Bengaluru is home to the majority of these centres – Walmart, Target, Tesco, Lowe's, JCPenney, Hudson Bay, L Brands, Ikea, Falabella. Not one has a single store here (an Ikea is coming up), but they are all developing new technology to make the shopping experience pleasant.
"The retail industry represents the highest levels when it comes to maturity of global capability centres (GCCs, as the captive centres are now called). They have become strategic to their parent companies," says Lalit Ahuja, CEO of ANSR, a company that helps set up such centres in India. "Retail was slow to Amazon-ise, and now these retail centres are coming up to drive change and bring new technology and innovation," he says.
India has nearly two decades of experience in retail tech. Target and Tesco came to Bengaluru in the early 2000s to consolidate back-office operations and make them more efficient with the use of IT. Flipkart's emergence and Amazon's entry, and their intense rivalry added to the retail tech talent pool.
The new retail GCCs are benefitting from this talent. "The country now has extremely relevant talent – talent that understands all aspects of retail," says Lalitha Indrakanti, head of global business operations for Sweden's Ingka Group, which runs Ikea, and which recently established a global business operations cum digital centre in India.
Chilean retailer Falabella's India centre has built the point-of-sale (PoS) system for its stores in seven Latin American countries, and integrated its indigenous e-wallet in the retail ecosystem. The centre also manages the e-commerce operations and digs into data to provide more personal experiences.
"Falabella has multiple retail formats, and a host of other businesses including financial payments, banking & insurance, driven by the goal to build an ecosystem for our customers. It requires a holistic technology transformation across the conglomerate. We knew it wouldn't be possible to do that in Chile or anywhere in Latin America alone, so we chose India as a key location, given the talent pool," Ashish Grover, MD of Falabella India, says.
The digital acceleration is taking place across ten key retail themes, consultancy firm Zinnov says. These include automated checkout, contactless payments, omnichannel inventory management, warehouse automation, stores as fulfilment centres for online orders, autonomous last-mile delivery, virtual trials, assisted shopping, social commerce, and move to marketplaces. It estimates that globally, the retail sector has invested in three years' worth of digital transformation within six months, spurred by the pandemic.
Walmart's engineers in India have helped build the tech stack for the US supply chain and have developed tech solutions for its Mexican e-commerce platform. They are reimagining in-store and online shopping experiences.
US home department chain Lowe's centre in Bengaluru is involved in developing and pricing products. It has product management, engineering, data analytics and operations teams in India that help manage assortments at the stores, pricing, inventory and store design.
Kmart's Kenny says one of the advantages of having a base in Bengaluru is the presence of other retailers, which facilitates sharing and learning unlike other places. "The team here works on high-end technology. We have built PoS solutions, we have built solutions that make teams more effective. We have a demand fulfillment team that allows us to forecast stock in store a lot more accurately," he says.
Minneapolis-based Target started in India as a shared services centre. Today, the centre supports global strategy across technology, marketing, human resources, finance, merchandising, supply chain, analytics, and reporting. The company says the work involves creating highvalue tools and products to create a competitive advantage.
Retail GCCs, says KS Viswanathan, vice president of industry initiatives at Nasscom, are increasingly working on services like marketing, social media campaigns, designs for new shops and managing e-commerce operations and online customer experience. And are providing analytics and insights.