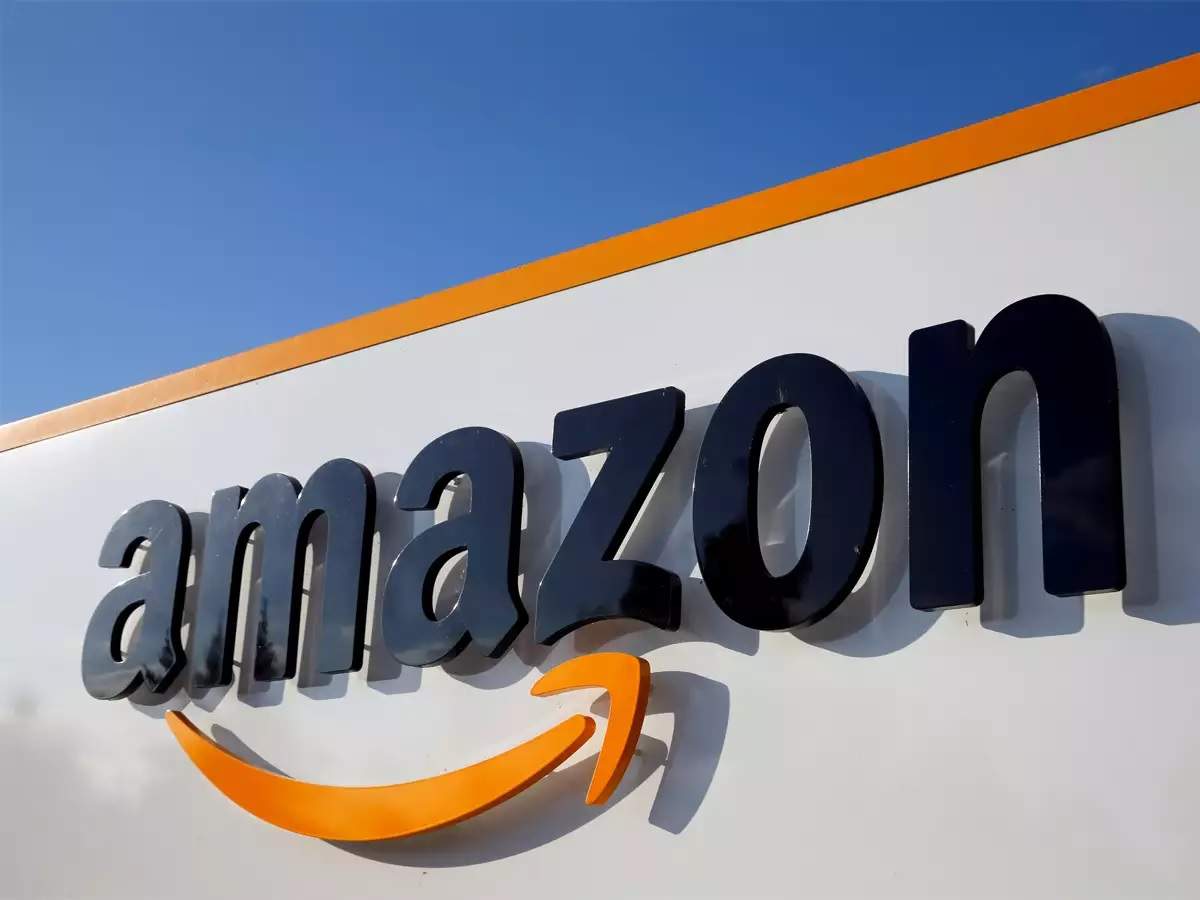 Mumbai:
Amazon
has asked the Securities and Exchange Board of India (
Sebi
) to suspend its review of the Future Group-Reliance deal and not grant it a no-objection certificate, since the transaction is under dispute in the Delhi High Court. This is Amazon's eighth letter to Sebi since October, asking it to stall the acquisition process.
On Wednesday, the court directed Future Group and its promoter Kishore Biyani to file replies to Amazon's appeal and set February 12 as the hearing date.
"In light of this, we request you not to assist Future Retail NSE -0.86 % (FRL) in violating the process of law and disregarding the interim award, which is deemed to be an order of a civil court under the Code of Civil Procedure, 1908. We hope that your good offices will give due credit to the injunctions operating against Future Retail and follow the rule of law," Amazon wrote in its January 14 letter to Sebi.
Amazon has also asked Sebi to direct Indian stock exchanges not to issue any no-objection or approval letters to Future Retail.
Challenging Court Observation
Earlier this week, the US company challenged the observation by a single judge of the high court last month that Reliance Retail's deal to acquire the assets of FRL was valid, and that the suit filed by FRL was maintainable. Amazon said in its petition that the judge had ignored the principle of non-interference with arbitration proceedings. Reliance Retail Ventures agreed to buy the retail assets of Future Group on a slump sale basis for about ₹25,000 crore, it was announced in August.
Amazon, which owns a 49% in Future Coupons, a Future Group holding company, objected to the deal. It asked regulators to consider the interim order passed by the Singapore International Arbitration Centre (SIAC) in October, putting the transaction on hold until it gave a final ruling on the plea filed by Amazon. Experts said SIAC's interim award is not enforceable unless Amazon goes to court and gets it converted into a legal order.