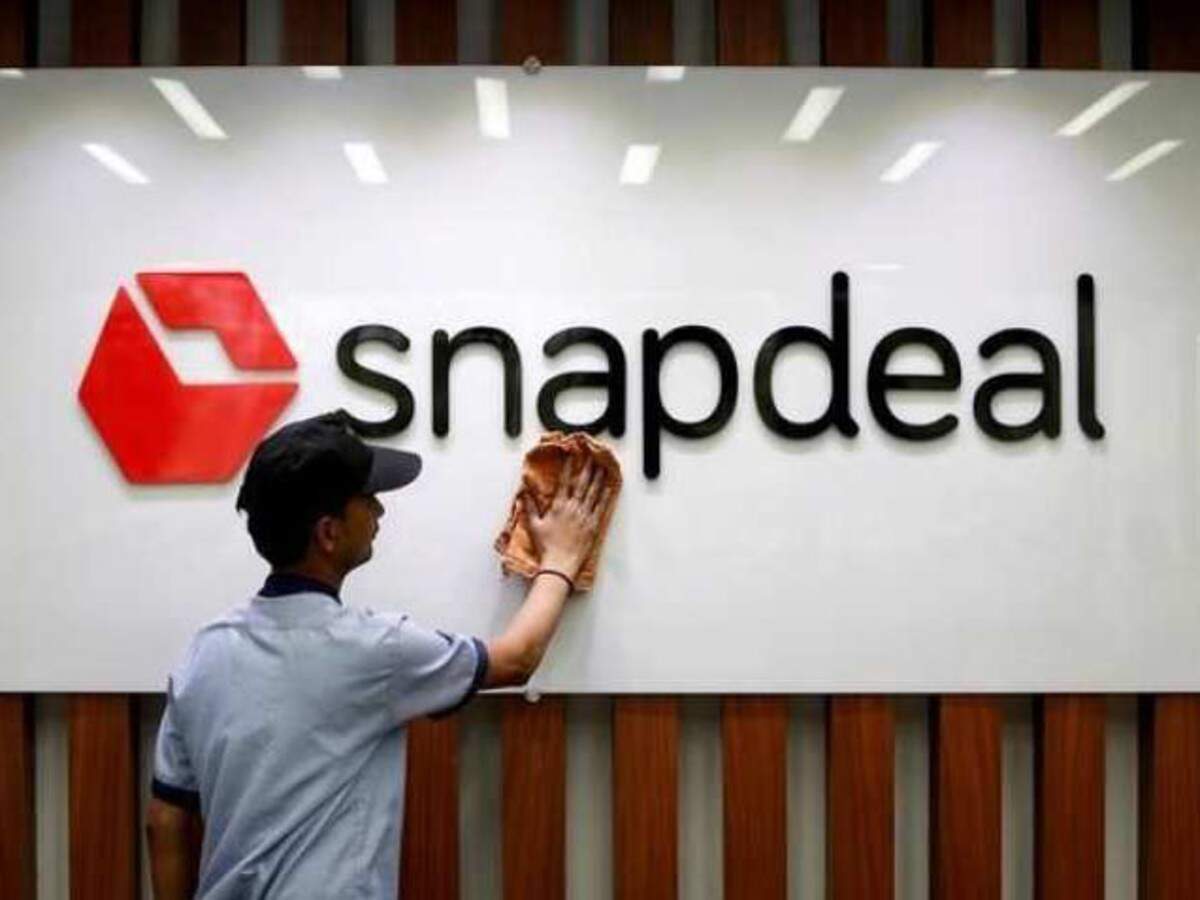 New Delhi: E-commerce marketplace Snapdeal has partnered with dealers and manufacturers of energy-efficient products and appliances, as users are looking to manage rising electricity bills due to greater time being spent at home.
According to the company, people are now opting for electrical appliances with higher star ratings to save electricity. Two of every five electrical appliances sold on Snapdeal has been a 4 or 5 star rated appliance or product.
The focus on boosting the availability of energy-saving products has seen the assortment for items like geysers, solar kettles, smart power strips, solar lights, and LED lights to go up the platform, Snapdeal said.
"The ongoing pandemic has led buyers to spend more time at home. Due to higher electricity bills and because of increased availability of energy-efficient products, there is more thoughtful buying for such products. " revealed a Snapdeal spokesperson.
With the drop in temperature in north India and the work from home regime, shoppers from Delhi and Chandigarh have been the biggest buyers of energy-efficient water geysers, blower heaters, and oil heaters on Snapdeal in recent times. Solar lights remained the most bought item by people from tier-II and tier-III cities.
95% of the sellers in this category are registered from tier-II and tier-III cities, according to Snapdeal. Most of the sellers are from Coimbatore, Kanpur, Kochi, Gandhinagar, Thiruvananthapuram, Haridwar, and Aurangabad, the e-tailer said.