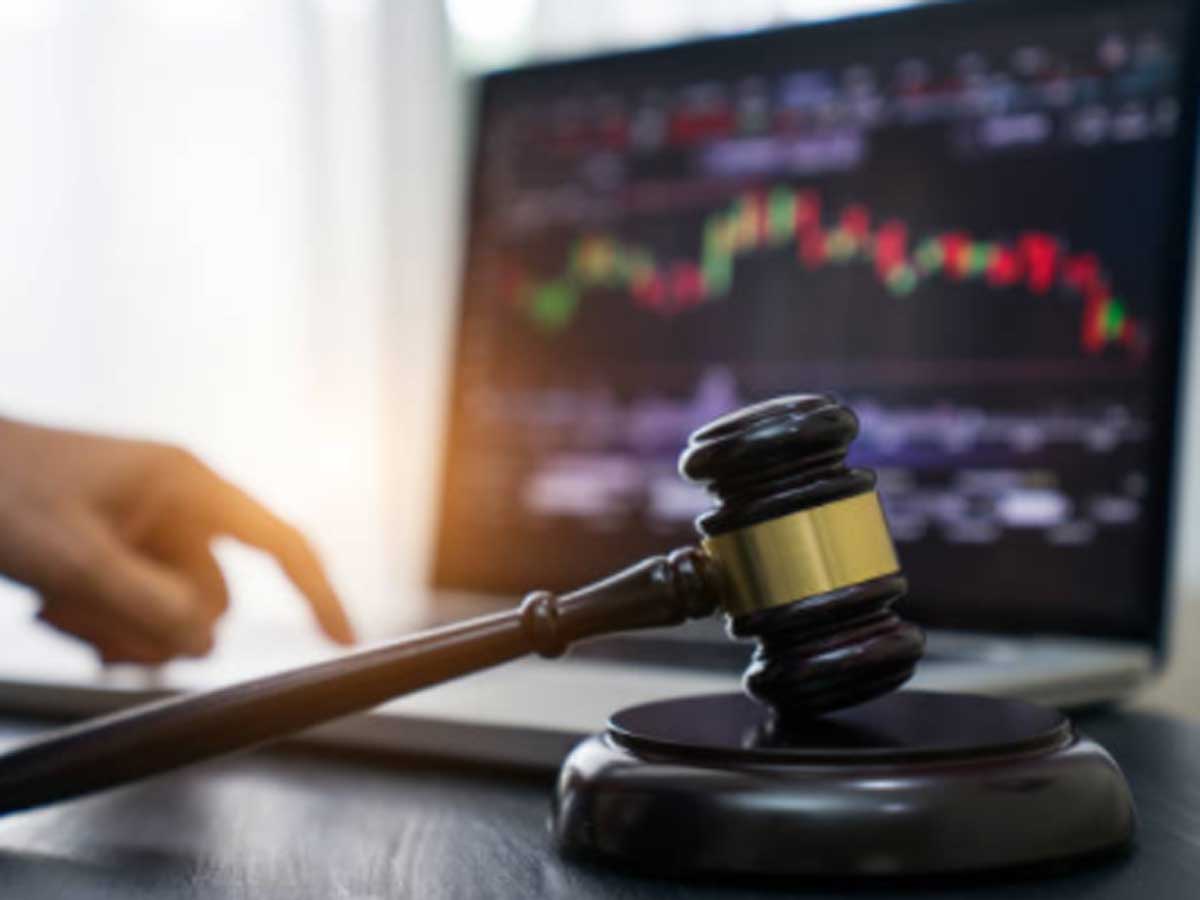 CUTTACK
: The Odisha State Consumer Dispute Redressal Commission has directed an online shopping portal to pay Rs 30,000 as compensation towards mental agony and harassment and Rs 10,000 towards punitive damages within 30 days to an aggrieved
law student
, whose order for a discounted laptop at Rs 190 was cancelled soon after it was confirmed.
Commission president D P Choudhury directed the portal to pay Rs 5,000 towards cost of litigation, while warning that failure in payment within the time limit will invite an interest rate of 12 per cent per annum from the date of this order till the actual payment is made to the complainant. The commission issued the order on January 11 while modifying the order passed by the district forum that had ordered for payment of Rs 10,000 compensation and Rs 2,000 towards costs on Supriyo Ranjan Mahapatra's complaint.
According to the case records, Supriyo in 2014 came across an offer on the portal selling a laptop worth Rs 23,499 at Rs 190.
Two hours after he placed the order, he was contacted by the portal's customer care service department, which informed him that his order was cancelled owing to a price recession issue.
Disappointed with it, the student sent a legal notice to the e-commerce portal.