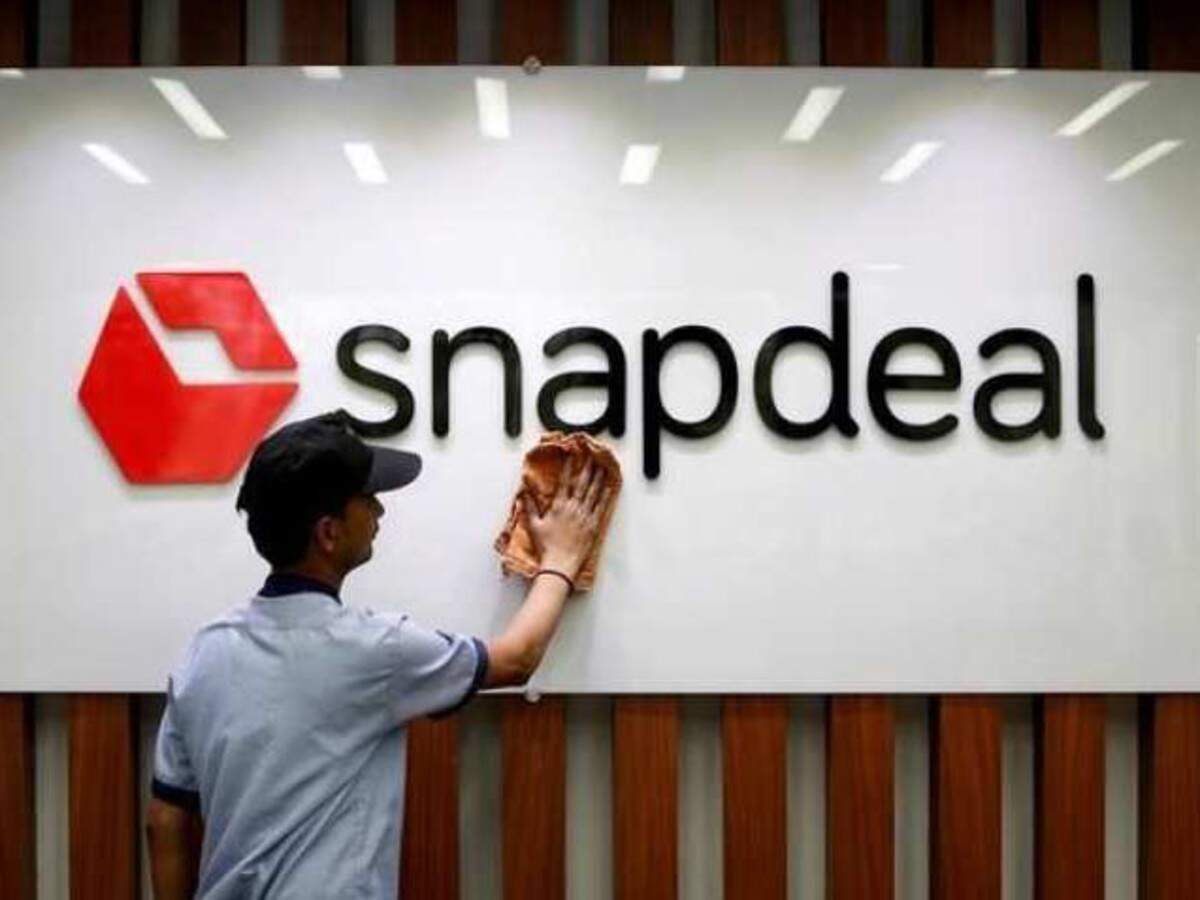 New Delhi
: E-commerce marketplace
Snapdeal
has rolled out fast-track
payment
options for
sellers
on its platform, where the sellers will be able to receive payment within 3 days of the delivery of their shipment, the company said in a statement.
According to the e-tailer, this move will slash sellers' payment receipt time by 76% and will enable them to redeploy the capital to expand their business, build inventory and manage other business needs.
The sellers will be charged a fee towards the facility, which the company claims will be a fraction of the cost that they would incur in accessing funds from a bank, NBFCs, or other sources.
"100% of our sellers are small & medium sellers. Fast and predictable access to funds acts as a force multiplier for them. It enables them to serve more orders with limited working capital as they are able to achieve a fast turnover of their inventories. Direct shipments by sellers allow them to manage their inventories more efficiently. Faster payments will enable them now to manage their capital for greater productivity. We are pleased to roll out the "Jaldi Payments" program as part of our continuing efforts to empower small sellers to connect with the online opportunity," said the company's spokesperson.