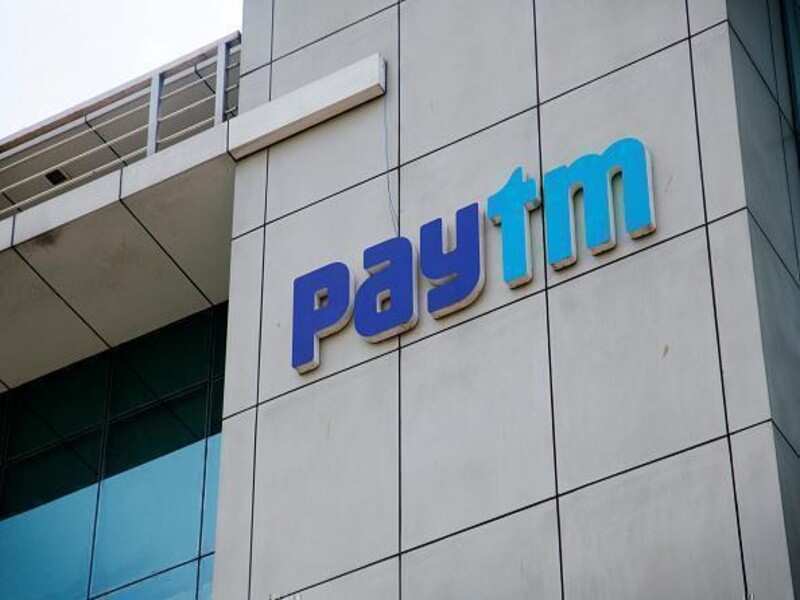 NEW DELHI: Fintech giant Paytm started making money during the pandemic,
said its founder Vijay Shekhar Sharma.
"We used to lose $40 million and now we make $14 million actually as cash so I would say Pawri ho rahi hai," said Sharma at the Times Network India Economic Conclave 2021 that was kicked off on Thursday in the Capital.
"We went by the quote 'Never waste a crisis' during Covid. Raised $1 billion in August and turned into a lean mean machine. The pandemic taught Paytm to become a better business with sustainability," he said.
Echoing similar views during the panel discussion on India's Next-Gen Entrepreneurs, Sanjeev Bikhchandani, founder and executive VC at Info Edge said startups need to spend money like it is their last funding round.
While Sharma said India will have several startups in the range of $2-4 billion in five years, Bikhchandani said flipping is detrimental for the country's startup eco system and stressed on the need to have friendly policies in place to make it easy for startups to raise capital.
"Infosys and HCL were startups in the 1980. Imagine if they had flipped in 1982. Would they have given all the benefits to the Indian IT industry or the stock market by creating a new category of stocks," said Bikhchandani.
Both, however, said app stores operating in the domestic market should be governed by Indian laws.
"I want India to govern the companies (Apple and Google) that operate to the customers in India. More and more companies are going online and more of them will be app-based. We cannot let this economy be controlled by one single company," said Sharma. "If a country does not own the rules and regulations of the businesses that operate in that country then what are you doing."
"It would be very useful if there were more app stores of similar sizes because then you will have choice and competition. You have to be a little careful of monopolistic practices," said Bikhchandani.