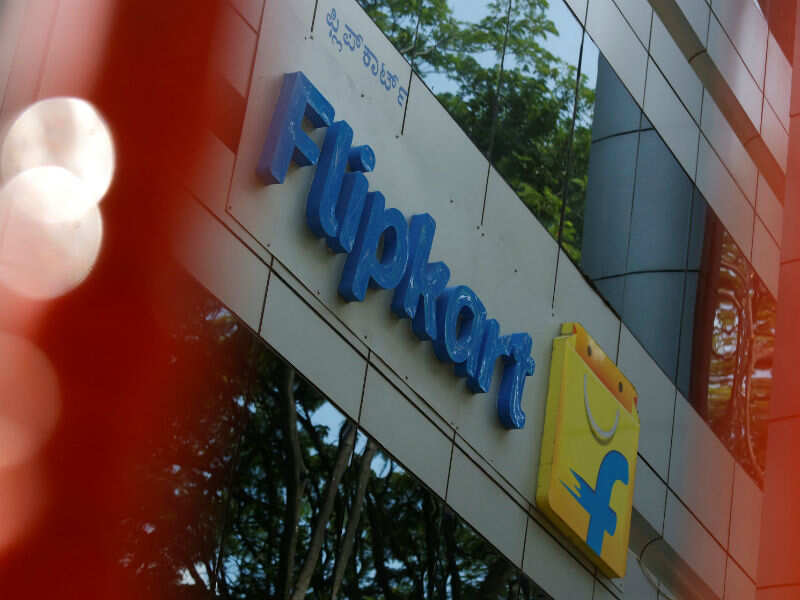 Bengaluru:
Flipkart
's marketplace arm, which runs the
e-commerce
platform, has seen its
losses
going up by over 19% to Rs 1,937 crore for the financial year ended March 2020, according to regulatory documents sourced from business intelligence platform
Tofler
.
Flipkart Internet, which runs the online shopping platform, saw its revenue, which comes from marketplace fees, logistics services and other fees, jump by 32% to Rs 6,318 crore for the same period. Total expenses rose by over 28% to Rs 8,254 crore. Marketplace fees, which is a combination of fees it charges from sellers for providing the platform, contributed 39% of its revenue, while it generated 14% revenue from payment gateway services, and another 27% from offering shipping services. The rest came from other services.
Flipkart's parent company is registered in Singapore and it operates in India through a number of units. Its core online retail business is under Flipkart Internet, and Flipkart India, which is the wholesale unit that has been used to source exclusive merchandise. It has other units for payments, logistics and had set up an entity to enter food retail. Earlier this month, regulatory filings showed Flipkart India cut its losses by 18% to Rs 3,150 crore, while revenue grew by around 12% to Rs 34,610 crore for the year ended March 2020. Flipkart's rival Amazon also has a marketplace arm and a wholesale arm in India. The financials of these are yet to be filed with the registrar of companies (RoC).