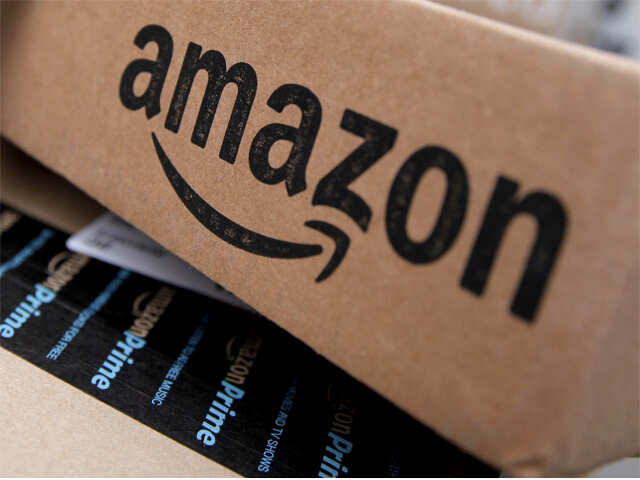 Amazon Transportation
, which provides delivery services to the e-tailer's India marketplace, has seen its revenue grow by 43% to Rs 2,964 crore for the year ended March 2020.
According to regulatory documents sourced from business intelligence platform Tofler, the company has said it will "keep on investing" in further expansion and also in technology as the management of the company is confident of future growth.
In the previous fiscal, its revenue had seen a growth of around 60%.
In 2020, the company added 10 fulfilment centres (FCs) to take the total to 60, as demand for e-commerce grew in India aided by the pandemic. In FY20, the company's losses jumped by 75% to Rs 48 crore, as it invested more to deliver goods faster. Amazon's Prime subscription offers next-day and two-day delivery options, and Amazon Transportation plays a key role in servicing such orders.
Total expenses grew by 42% to Rs 2,995 crore. Delivery service fee was the largest expense at Rs 2,001 crore, 43% higher than the year before. It spent over Rs 66 crore for packaging materials, more than 46% higher than the year before.