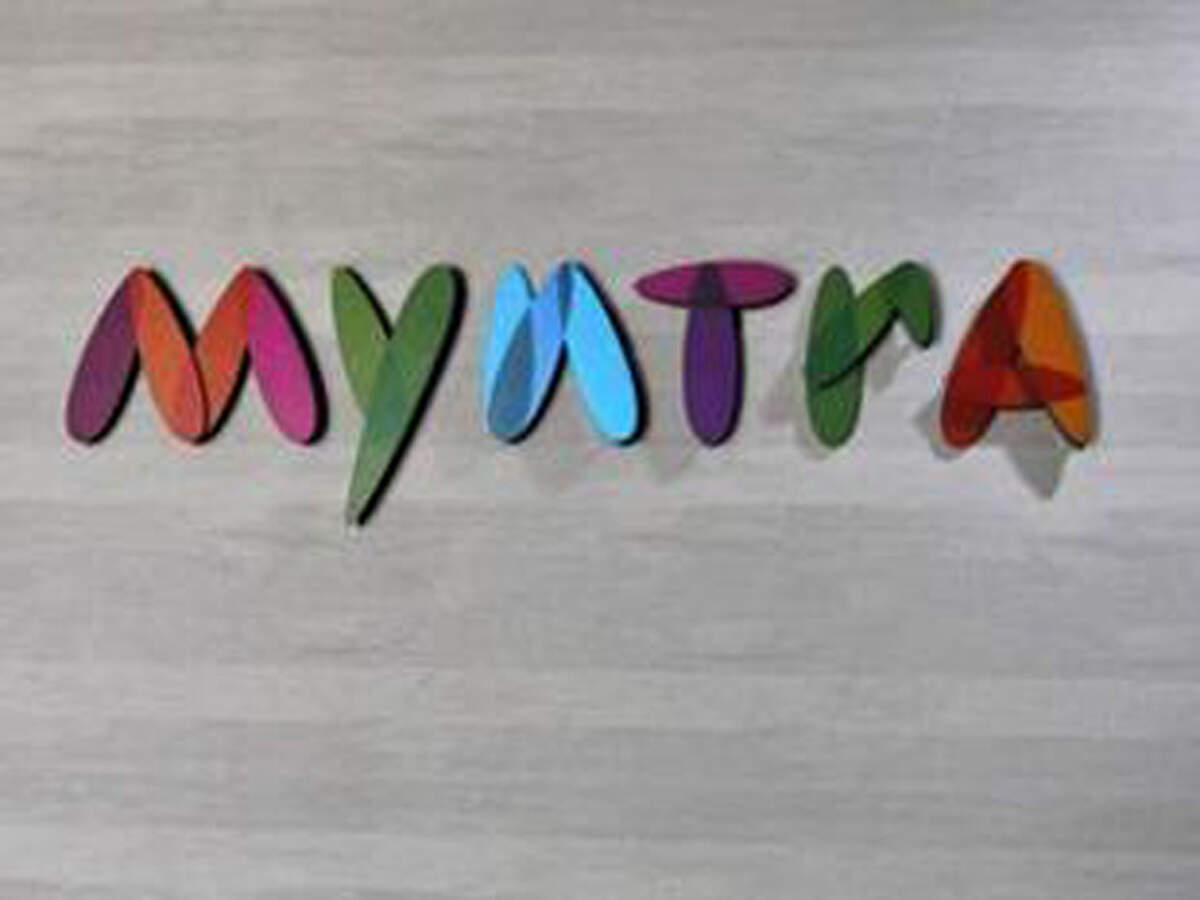 New Delhi:
Kidswear category
has registered 90 percent growth on
Myntra
in 2020 over the last year making it the highest growing segment on the platform, the fashion retailer said. This may be attributed to the growing attractiveness of online shopping, from the perspective of safety, during the pandemic, said Myntra.
The category also performed extremely well during the course of the pandemic, when its share of revenues doubled, registering strong organic growth for home wear and day wear article types, such as value packs, night suits, and innerwear, among others. During the current year-end festive season, Myntra witnessed huge demand for the party and outerwear, with sequins and embroidered dresses for girls and blazers and suits for boys. Winter Jackets and sweatshirts are also emerging as favourite among kidswear.
Myntra currently houses over 1.1 lakh styles from over 450 leading brands, in the kid's category. Some of the leading brands on the platform in the Kids' segment are, H&M, UCB, and GAP, among others, while leading products include, Dresses, T-shirts, Sweatshirts, Value Packs, and Night Suits.
Strengthening the kid's category even further, Myntra has launched 'Toys' on the platform recently, expanding its offerings in the segment. The section is live with 850 styles currently and the company is on track to launch 1500 more in the next 3-4 months. Some of the leading brands in the segment include ToysRus, Disney, Barbie, and Mattel among other leading toy brands in the country.
"The kids' category is one of the major areas of focus for Myntra, especially after a very successful run in recent months, peaking during the festive period. We have always been stronger in this segment in the metros and up north, and with the launch of a number of south and the regional selection and brands our penetration into T2 and T3 cities have also increased significantly. Right now, we are witnessing over 100% growth in kids' winter wear, with teens and pre-teens in the age group of 8 to 16 years, growing the highest. Overall, we are expecting strong traction in winter wear, T-shirts, dresses, infant apparel, and ethnic wear, as a category in the days ahead," said Ayyappan Rajagopal, Head of Business, Myntra.