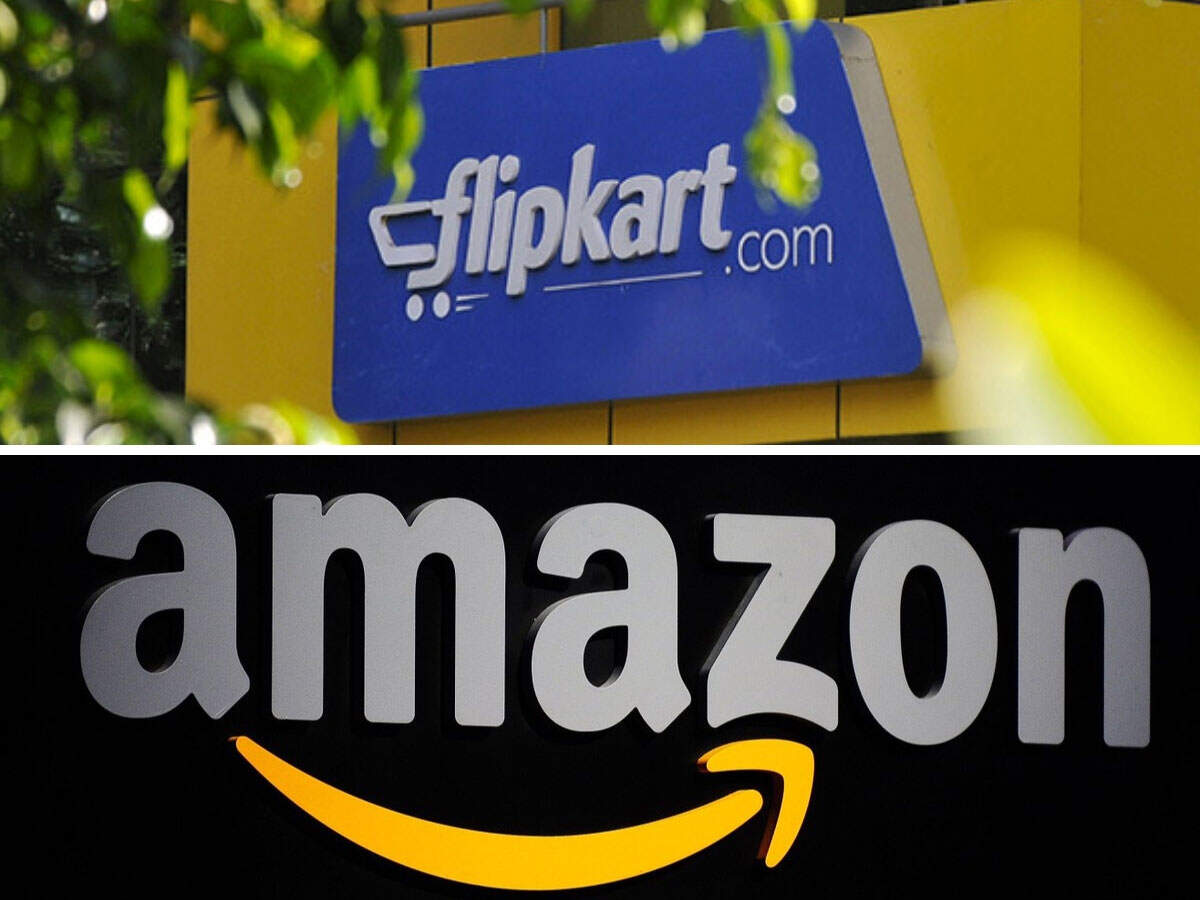 BENGALURU:
Amazon Seller Services
, the
marketplace arm
of
Amazon India
, saw 42% growth in
revenue
to Rs 11,028 crore for the financial year ended March 2020, according to regulatory documents sourced from business intelligence platform Tofler. The growth is faster than of rival
Flipkart
's marketplace arm,
Flipkart Internet
, which grew 32% to Rs 6,318 crore in the same period. So,
Amazon
's marketplace was almost double the size of Flipkart's.
Amazon Seller Services, which generates revenue from marketplace fees, logistics services and other fees, incurred 3% higher loss at Rs 5,849 crore in the year. The Flipkart marketplace arm's losses rose by a little over 19% to Rs 1,937 crore, as reported by TOI earlier.
Both Amazon India and Flipkart operate in India through multiple units, which house businesses like wholesale, payments and logistics.
Amazon's marketplace services and marketing support services were the two biggest revenue sources for the entity. They contributed nearly Rs 4,950 crore and Rs 1,683 crore, respectively. Its total expenses rose by over 25% to Rs 16,877 crore. Delivery, and advertising & promotional expenses were two of its biggest avenues of spending. It spent Rs 4,603 crore for the former, and Rs 2,640 crore for the latter.