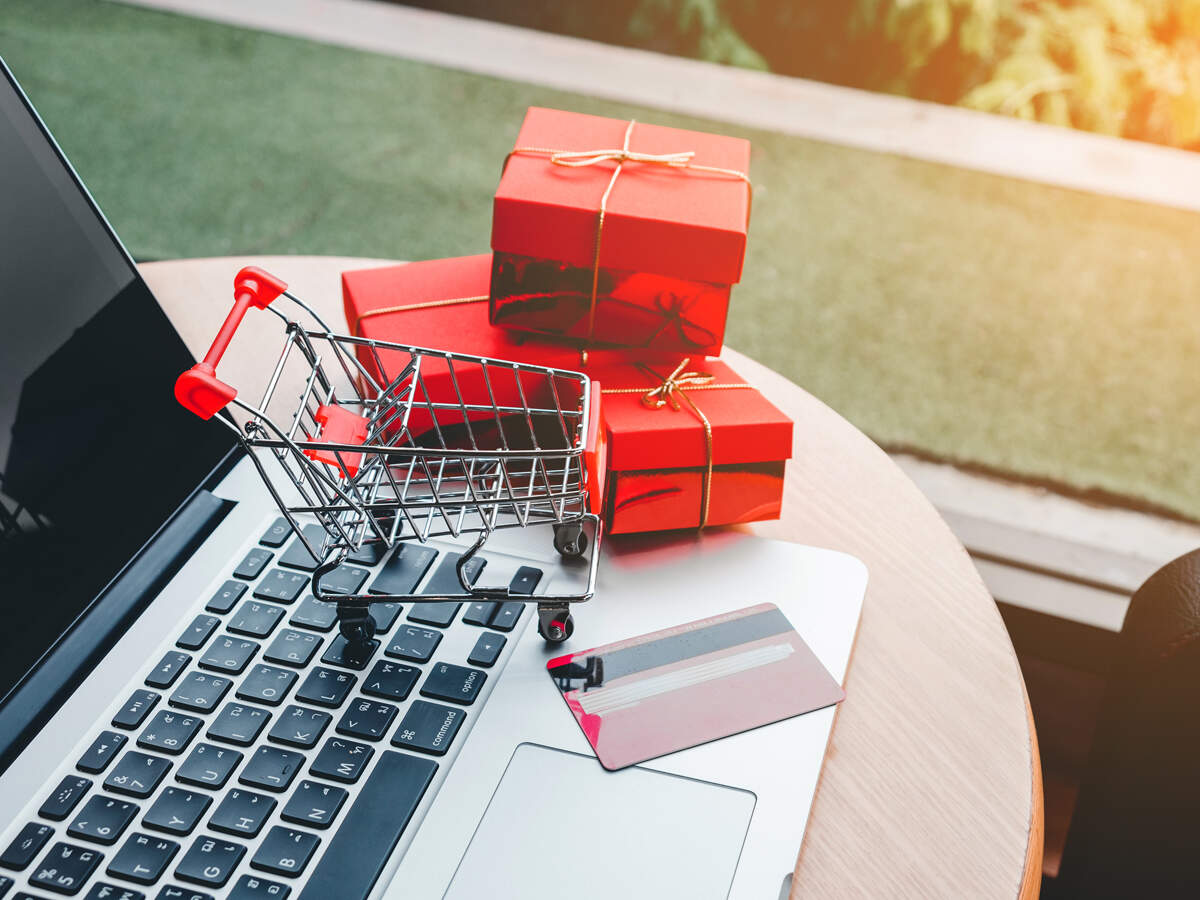 PUNE: Moved by their plight of smaller businesses and
home-based vendors
, a group of students from Vishwakarma Institute of Information Technology (VIIT) came up with an idea of launching an
online shopping
platform where their
products
would be available. The website, ShiningHumans (www.shininghumans.
online
) went alive on October 2 and has about 50 vendors.
"During the lockdown, everyone was trying to buy stuff online. But small entrepreneurs had no place to showcase their products, and they were not in a position to offer huge discounts on their products. But their livelihoods depended on the everyday sales. Hence, nine students from the second-year and I developed this website so that such people will have a platform and can reach out to consumers," Dhananjay Rashinkar, a third-year student at VIIT, said.
When an order is placed, they inform the seller about it, WhatsApp him/her the address and phone number of the buyer and then they send it to the buyer via courier. In Pune, they have a tie-up with a courier service which gives the sellers a discounted rate.
There was high demand for handknit sweaters for babies as well as lamps during Diwali. "When the customer likes a product, they stop using the portal and directly call up the seller when they want to buy more. We are also giving a type of unpaid internship to about 120 students from across the country who help us get more vendors onto the platform and manage the website, thus giving them some work experience," Rashinkar added.
Avishkar Gandhi and Yash Wankhade are in the core team along with Sarvesh Bhalerao, Soham Jadhav, Vaibhav Pagare, Sayali Choudhari and Nikhil Borane.