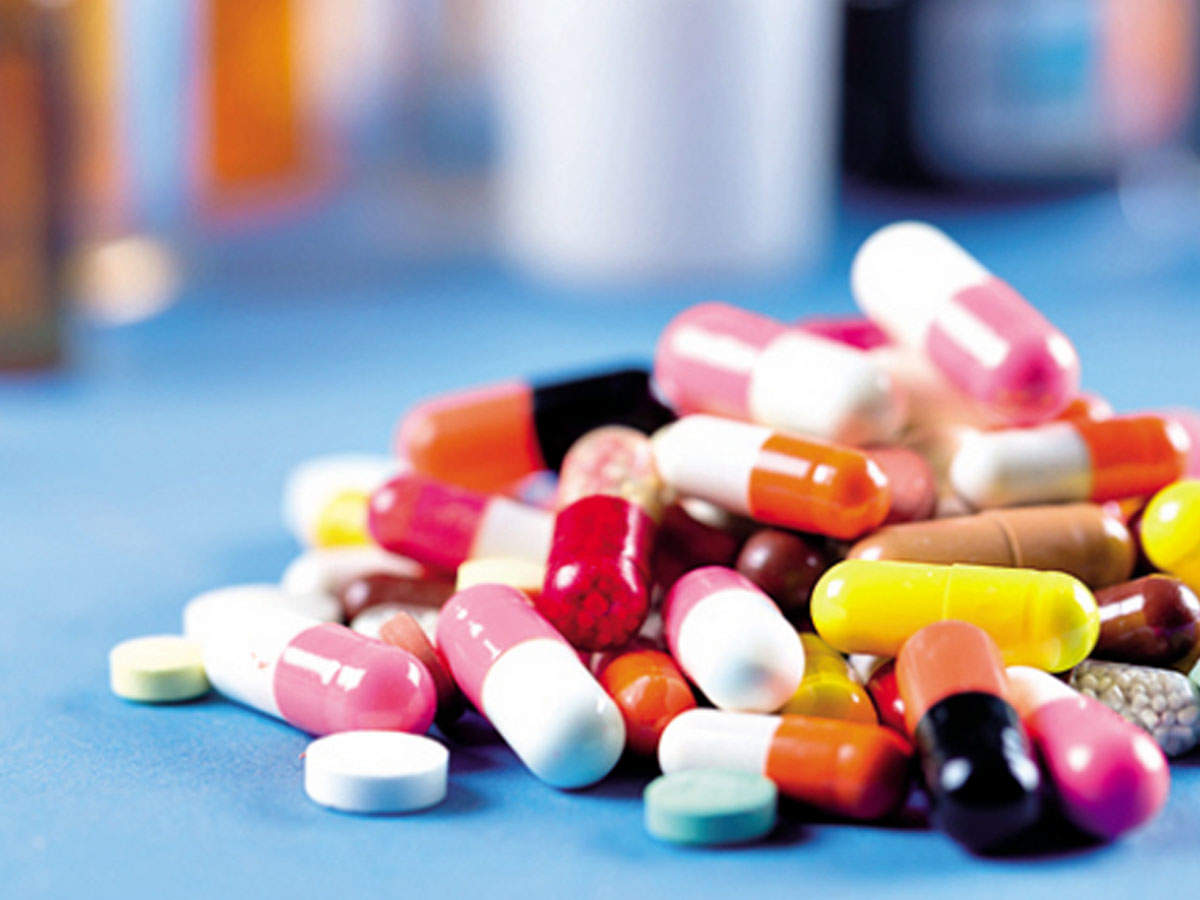 BENGALURU: In what could help e-commerce platforms, the high court said an intermediary governed by the Information Technology Act, or its directors/officers, will not be liable for action or inaction on the part of a vendor/seller, who makes use of its website or marketplace facility.
The HC said this on January 7 while quashing a complaint as well as proceedings against Snapdeal Private Limited and two of its directors. The court said it cannot be expected that the provider or enabler of the online marketplace is aware of all the products sold on its website.
"It is only required that such a provider or enabler put in place a robust system to inform all sellers on its platform of their responsibilities and obligations under applicable laws to discharge its role and obligation as an intermediary. If the same is violated by sellers of goods or service, they can be proceeded with, but not the intermediary," Justice Suraj Govindaraj stated.
The complaint against Snapdeal is related to selling Suhagra-100 tablets (sildenafil citrate tablets, 100 mg) between October 13, 2014 and December 16, 2014. M/s Adept Biocare, a Haryana-based company, had on November 20, 2014 sold 100 tablets to one Manjunath through the seller account created by it on Snapdeal. Citing this 2014 deal, the drugs inspector (Intelligence)-2, Mysuru, filed a complaint before the chief judicial magistrate court against Snapdeal and its directors in June 2020 for displaying a non-standard drug.
The department urged the court to proceed against them for offences punishable under Section 27(b)(ii) of the Drugs and Cosmetics Act-1940. The Mysuru court issued summons to the company and its directors. Snapdeal then challenged the summons in the HC. It claimed the documents submitted by them to the authorities show the company's due diligence in ensuring that sellers who register on its website conduct themselves in accordance with the applicable laws. According to the firm, the only liability of an intermediary under Section 79(3)(b) of the IT Act is to take down third-party content upon receipt of either a court order or a notice by an appropriate government authority.
"Neither Snapdeal nor its directors can be prosecuted for the offence under section 27(b)(ii)," the court said, pointing to an inordinate delay of six years in filing of the complaint.