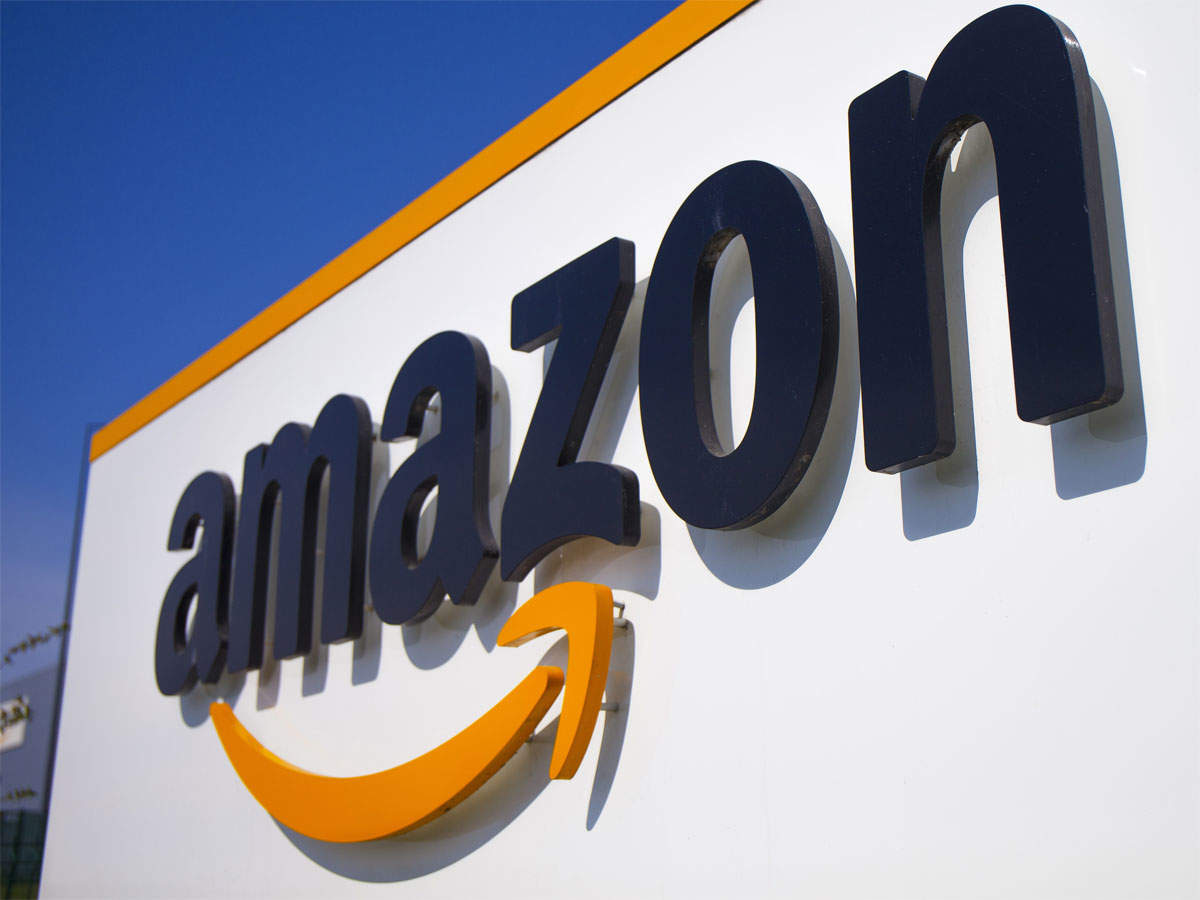 BENGALURU:
Amazon India
head Amit Agarwal has reacted to the ongoing controversy over the Reuters report which said
Amazon
Indian dodged Indian regulators in circumventing local laws on FDI in e-commerce.
Agarwal, in a letter to the India team, among other things, said "details are likely supplied with malicious intent to create sensation and discredit us." TOI has reviewed the contents of Agarwal's mail to India staff.
"The truth is that we take our responsibilities to our customers and selling partners very seriously. We have made substantial investments to digitise hundreds of thousands of entrepreneurs and businesses, helping them scale nationally and globally," the note said. Agarwal reiterated that the US e-commerce major remains committed to the India market and remains compliant with all local laws. It has committed additional $ 1 billion of investments to digitise 10 million small businesses here by 2025.
The development comes at a time when Amazon is locked in a battle with Future Group over the latter selling its retail assets to Reliance Industries (RIL). The dispute, over the Rs 24,713 crore Future-RIL deal, is currently in the middle of legal tangle with two pending cases in Delhi high court along with a recent petition in the Supreme Court.
"I understand such instances can be distracting, so thank you for remaining heads-down focused on serving our customers and selling partners," Agarwal added in his note.
Earlier this week the company announced its plans to start manufacturing Fire TV Stick devices in Chennai to service Indian consumers, moving away from China.