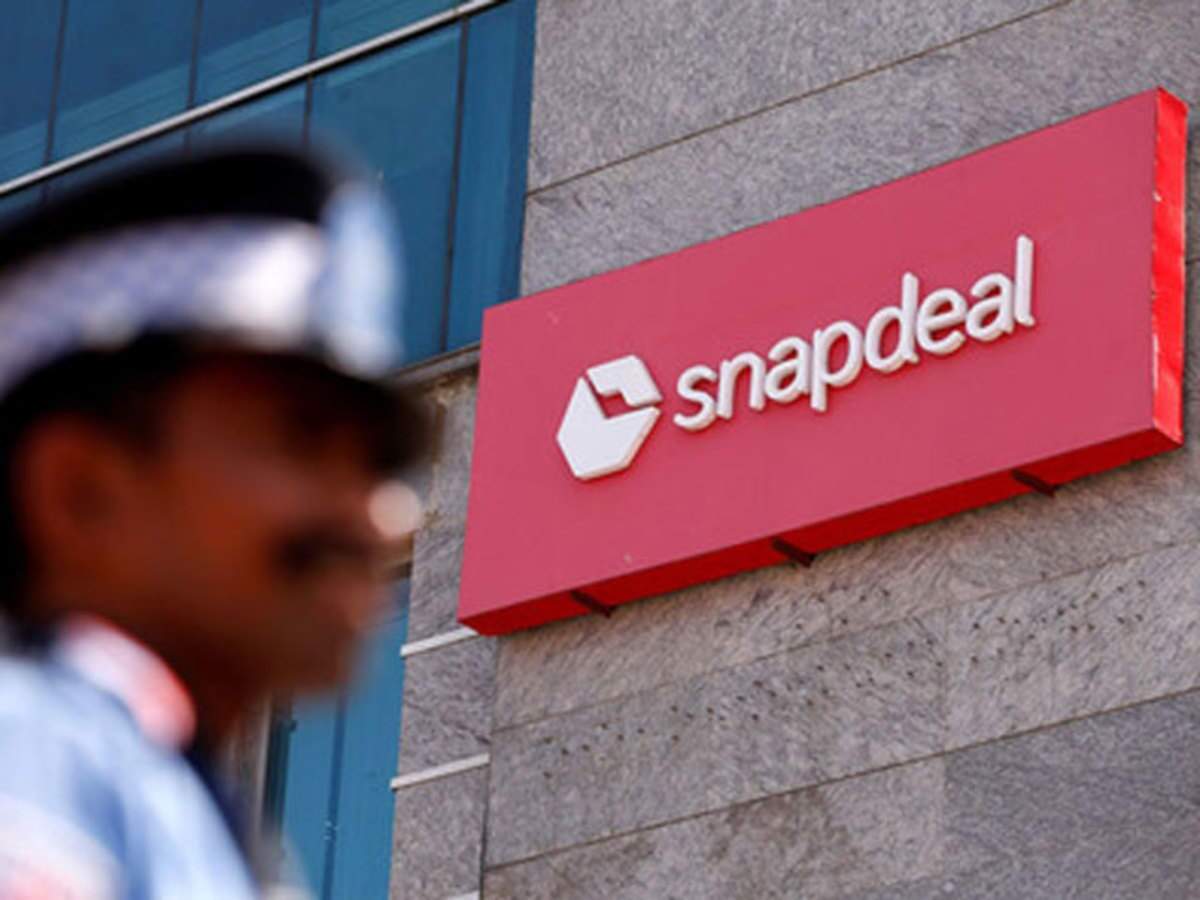 TIRUNELVELI
: The Tirunelveli district
consumer
grievances redressal forum has directed ecommerce company
Snapdeal
and Bengaluru-based
Just Shopping
Private Limited to pay Rs 20,000 to a consumer for
deficiency in service
by not replacing a faulty mobile phone that was delivered to him in April 2016.
Counsel A Brammanayagam said Abdul Rahman placed an order for an iPhone worth Rs 39,000 on Snapdeal on April 18, 2016. The phone was delivered by Just Shopping Private Limited trough a courier company on April 21, 2016. But in less than a week, the mobile phone developed technical snags. The device was getting heated quickly and was also hanging often.
On April 25, the consumer raised a complaint online to replace the faulty mobile phone. The consumer approached the portal's customer care two days later and was informed that the courier firm that delivered it would be collecting the faulty mobile from him. The mobile phone was than collected from him on May 9. The consumer was informed on May 12 that the device was handed over to the person concerned.
As there was undue delay in providing the new mobile phone, the consumer sent an email seeking refund of Rs 39,000. On July 30, Abdul Rahman was told over the phone by the customer care executive of Snapdeal that neither the replacement nor refund would be made, causing mental agony to the consumer. The consumer approached the district consumer grievances redressal forum on August 20, 2016, with supportive documents for the transaction.
Final hearing of the arguments on both sides was completed on January 28, 2020, following which the order was passed on Monday (February 22, 2021). In their order, chairman of the forum Devadass and its members Sivamoorthi and Muthulakshmi directed Snapdeal and Just Shopping Private Limited to replace the faulty mobile with a new one within a month.
This will be in addition to the compensation of Rs 20,000 that includes Rs 15,000 for deficiency in service and Rs 5,000 towards the legal expenses incurred by the consumer. The compensation should be handed over in a month, failing which will attract an interest of 6%.